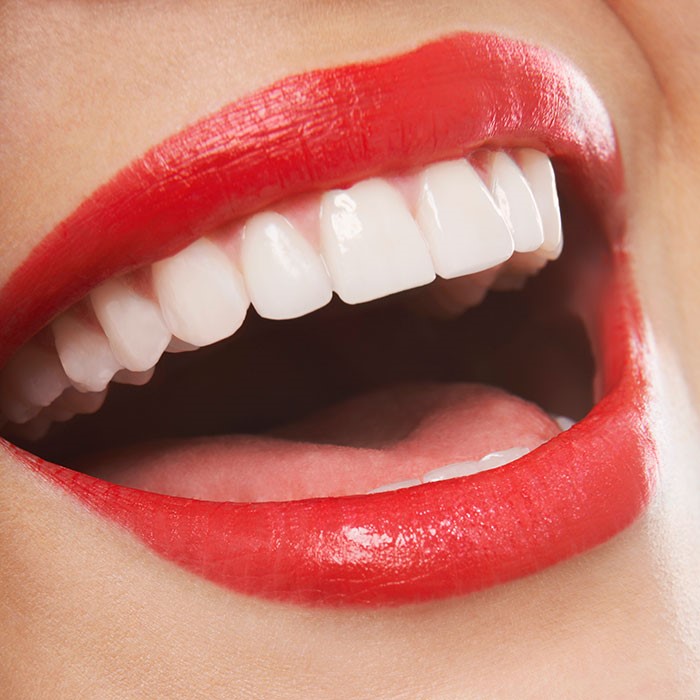 Since the desired aesthetics cannot be achieved in metal-supported porcelains, which have been used for many years, there is a need for a different restoration. Zirconium porcelains combine durability and aesthetics with both the durability of the infrastructure and the light transmittance feature. It is now possible with zirconium porcelain restoration with more natural and robust teeth.
Why Should Zirconium Porcelain Be Preferred?
Zirconium is very close to the tooth structure with its light transmittance feature. It has an aesthetic appearance due to this feature.
Since its substructure is not metal supported, it does not cause a dark color appearance during crown and gingiva.
They are materials that do not cause taste disorders, gum problems and bad breath.
It is resistant to chewing force and is more robust.
It has no sensitivity to hot and cold.
Zirconium preserves its aesthetic appearance in gingival recession problems.
In porcelain over metal, a purple color appears in the gums, but such an image is not in question in zirconium.
Zirconium porcelain surfaces minimize staining and tartar formation caused by smoking, coffee and tea.
Allergic risk that may occur against some metals used for treatment in the infrastructure of the tooth. It is not present in zirconium metals.
Contracted Institutions