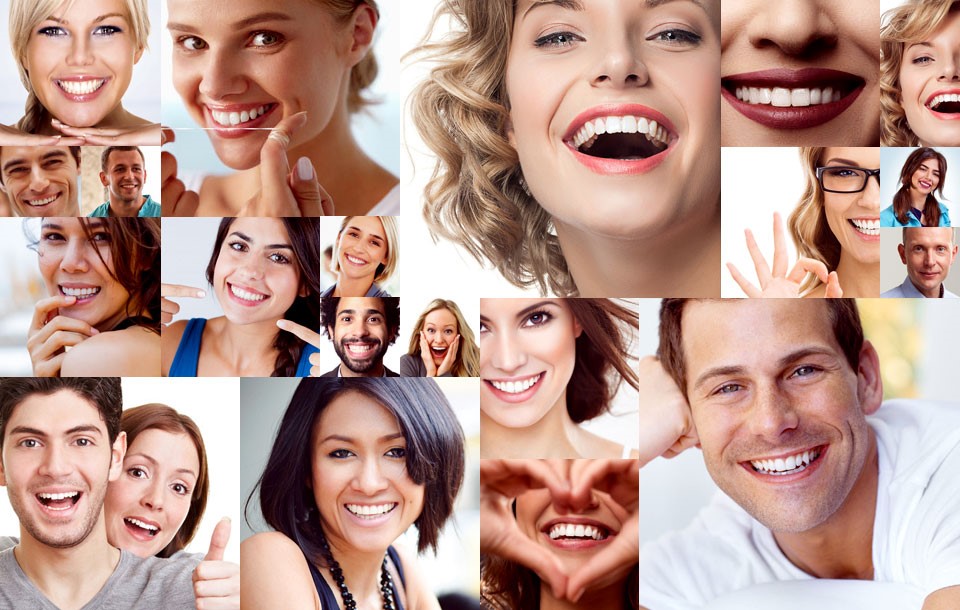 In 2013, with the aim of providing the best service in the field of oral and dental health, "Yeşilyurt Oral and Dental Health Polyclinic" started to accept patients in its first branch in the district of Karabağlar, Izmir. Our founder Ramazan ÇOBAN has also opened Kemalpaşa, Balçova, Bostanlı and Bozyaka branches in order to serve more closely and reach more patients by evaluating your requests.
All kinds of oral and dental health treatments are successfully applied in our polyclinics with our advanced devices. Our patients are first welcomed in our clinic for diagnosis and treatment. It is a clinic that sets the classification of oral, dental and mucosal diseases using auxiliary examination methods, prepares the most appropriate treatment plan for the healing of these tissues and directs the patients to the specialty branches where their treatment will be made.
However, examining the anatomy and diseases of the oral mucosa, prevention, diagnosis and treatment of diseases that may occur in these tissues are carried out by specialist doctors in this department. We work to provide the best service to our patients by using modern dentistry and radiology devices.
Our patients who come to our clinic are examined by specialist dentists in oral diagnosis clinics before starting their treatment in line with their complaints. If necessary, they are directed to the radiology clinic to receive radiographs and their specific treatment plan is prepared in the most detailed way.
We have on-duty physicians in order to solve the problem of not having a dentist at night, which is an important deficiency in İzmir. All of our branches serve on weekdays as well as on weekend holidays.
Considering the difficulties experienced by the elderly and disabled patients in receiving oral and dental health services, our health institution has arranged the physical conditions in accordance with the new regulation so that disabled patients can receive service easily.
We bring together our healthcare team consisting of high-level professionals with the latest technological facilities in our institutions and offer them to your service. Your dental health and well-being is always our first priority for us.
Our Vision
To integrate the most advanced technology with expert staff, to provide an exemplary, widespread, integrated service that can reach large masses and to keep patient satisfaction at the highest level.
Our Mission
One of the most important values ​​of human beings, "HEALTH", is our basic principle to offer a service approach that respects the values ​​of the society in modern standards and with a holistic quality understanding, and to be able to provide quality health service to more people with 5 branches in four different districts in Izmir.
Our Values
Human is at the center of the health sector. The target and measure of the services we provide is human. Based on scientific thinking, putting people in the center; Combining all the developments in the world with our expertise and experience in the field of health, respecting patient rights and ethical rules to the end, being diligent and pioneering in a way to raise our service above world standards are among the values ​​that make us who we are.
Contracted Institutions