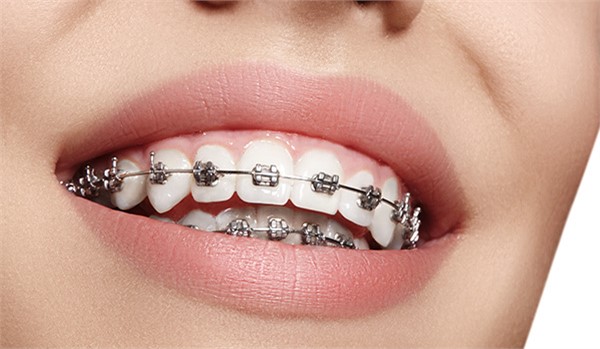 Orthodontics, ie maxillofacial orthopedics, are the diagnosis and treatment procedures of the lower and upper jaw and the irregularities of the teeth located on them. It can be used in transparent plates according to the election.
Why Do Orthodontic Pronlems Occur?
When the tooth structure is not compatible with the jaw structure and if there are skeletal disorders in the mouth, the teeth are arranged irregularly in the mouth to settle in the jaw. In addition, this treatment is needed in cases such as using a pacifier and bottle for a long time as a child, early and late loss of milk teeth and finger sucking.
Who Can Be Applied To Orthodontic Treatment?
External and internal deformities of the jawbone
In deformities related to the order of the teeth in the mouth
The situation arises when the upper incisors do not cover the lower incisors sufficiently due to the use of finger sucking, pacifiers and long-term feeding bottles at a young age.
In the spaces between teeth
People with impaired chewing and speaking functions
Those who have jaw locks, those whose jaw joints sound
Those with tooth loss and fractures
In order to gain a more aesthetic smile and appearance.
Orthodontic Treatment Types
Metal Braces (Metal Brackets): It is among the most used braces in orthodontic treatments compared to other braces. It is preferred because it has a durable structure with the fastest improvement in treatment and very low possibility of breakage.
Transparent Braces (Porcelain Brackets): It is an alternative for those who care about their aesthetic appearance compared to metal braces. Transparent braces break and stain more easily than metal braces, and less force is applied to the teeth.
Lingual Braces (Lingual Braces): It is a treatment applied to the inner part of the braces facing the tongue, not the outer side of the teeth. Although it looks nice as an aesthetic appearance, it also has disadvantages. Prolongation of treatment and tongue wounds.
Transparent Plaque (Transparent Dental Plaque): It is prepared in accordance with each patient's own tooth structure. It is an orthodontic treatment method without wire application. It can be applied in moderate and light tooth irregularities. It is hardly visible in the patient's mouth.
Contracted Institutions