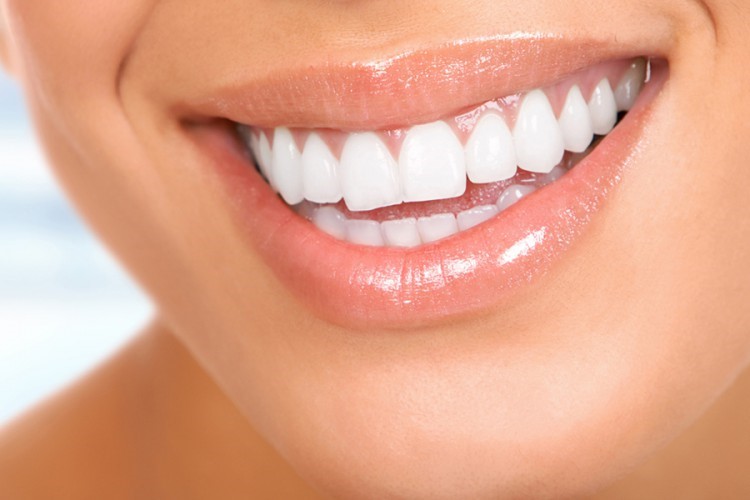 Smile Design
The most important instrument of aesthetic dentistry is smile design. It is the process of providing a natural and aesthetic appearance to the teeth and gums, which are aesthetically dissatisfied and that cause dissatisfaction, according to the facial shapes and needs of the patients.
How to Make a Smile Design?
As a priority, the aesthetic expectations of the person are determined. Problems and planning are made with the measurements taken from the patient's mouth. Then, photos of the patient are taken from different angles. The information is loaded into the program. With the preview, the final shape of the design is given with the patient and the physician. According to physician planning
Laminated, Zircon, Inlay and Onlay (ceramic fillings), whitening treatments are applied.
Does Smile Design Include Hagi Treatments?
Teeth whitening
Orthodontic treatment
Pink aesthetics
Zirconium and Porcelain coatings
Implant
Inlays and Onlays (ceramic fillings)
Is Smile Design Only For Aesthetic Expectations?
Smile design can respond to our aesthetic expectations and at the same time, it is a solution to the correct closing of the teeth and all problems of chewing functions.
Which Problems Does Smile Design Eliminate?
Non-aesthetic images in tooth color
Problems in the gums
Irregularities and disorders between teeth
Inconsistency in tooth size and image defects
Deficiencies, fractures, cracks in tooth structures
Contracted Institutions