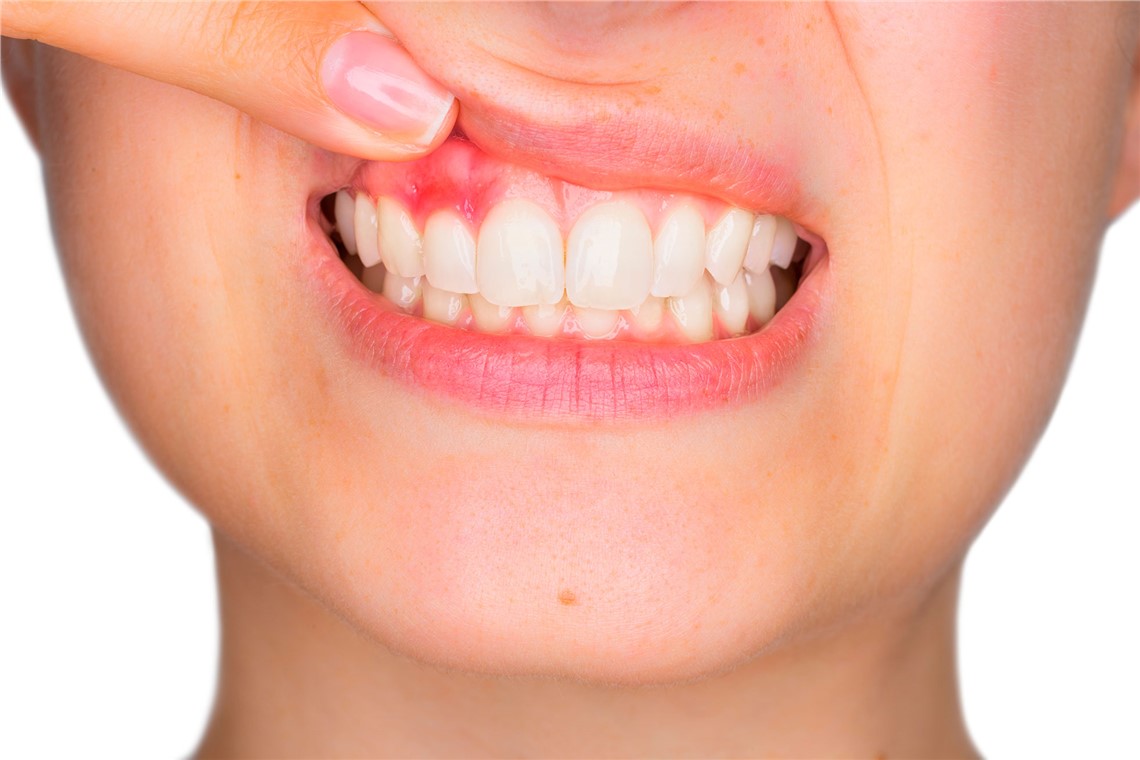 PERIODONTOLOGY.
The treatment of gum disease is an inflammatory disease that supports the gums and gums and affects the tissues. Successful results are obtained in the early diagnosis and treatment of this disease.
FACTORS THAT CAUSE DENTAL DISEASES
Bacteria dental plaque: The important factor that causes gum disease is bacterial plaques. After eating, it surrounds the tooth and creates microorganisms in the mouth. These bacterial plaques cause tartar. It prevents tartar from sticking to the gums and gripping it. In this case, gum bleeding occurs. These bleeding gums cause odor and metal taste in the mouth.
To smoke
Stress
Some medications (anti depressants and heart medications etc.)
Hormanel changes
Lack of vitamins
Diabetes disease (It causes vascular damage in the mouth because it causes dry mouth.)
DENTAL DISEASE SYMPTOMS
Swelling, redness of the gums
Receding gums and root surfaces
Bleeding in the gums
Tooth loss
Dark red gums
REASONS OF DENTAL EXTRACTION
Dental stones
Incorrect tooth brushing
Gum inflammation
Physiological changes due to aging
Teeth grinding
Diabetes
In cases of crooked teeth
Contracted Institutions