Welcome to our clinic
Our Institution is
based on trust service standards,
Experienced dentists,
fully equipped clinics,
friendly physicians and staff,
The patient rights we have adopted as a principle; We are moving forward by focusing on concepts that international standards attach importance to, such as continuous improvement, corrective and preventive action planning, ethics in health.
Make an appointment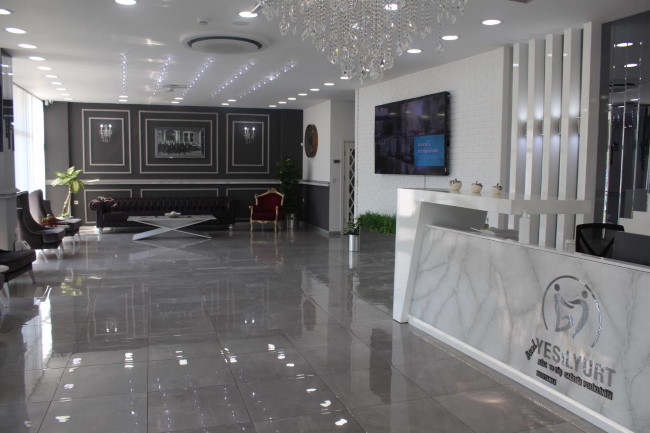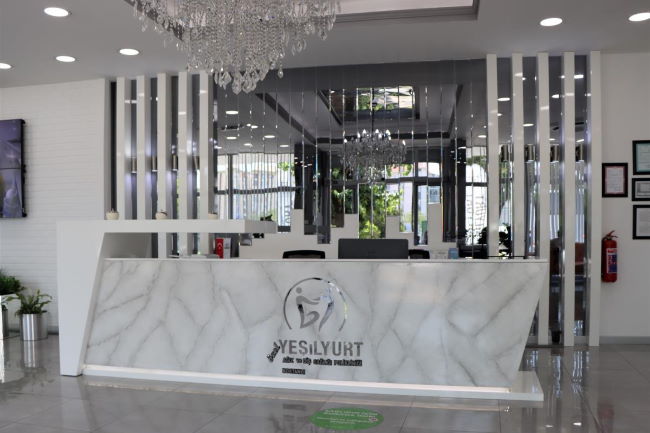 Why Us
High Standards in Dentistry
Because we serve with our 15 years of oral and dental health treatment experiences, our experienced dentist staff and our friendly staff who are perfect in service.
Committed Dental Team
Because we offer affordable prices and payment options so that we can reach the highest treatment solutions without sacrificing quality.
Modern Equipment
Our clinics in all our branches are equipped with the equipment required for modern dentistry, because we provide quality service.
Patient Feedback
We went to the Bostanlı branch to get information about smile design. There were so many questions we wanted answered, thank God Ramazan was very interested. He answered all our questions in the finest detail, Thanks for creating a clear shape in our head. See you again very soon.
Yılmaz Celik
First of all, thank you very much for the interest and relevance of Mrs. Esra. Filling was in a very problematic area, but Doctor Muhammet, thanks to his brain experience, he did it very successfully, thank you very much to the doctor and the assistant friends :)
Cagdas Findik
When my wisdom tooth came out, Ahmet took care of it and it took about 2 minutes, I didn't even feel pain and then there was almost no bleeding. I am very pleased, the staff and doctors are very friendly and the service is very good.
Naz Altinay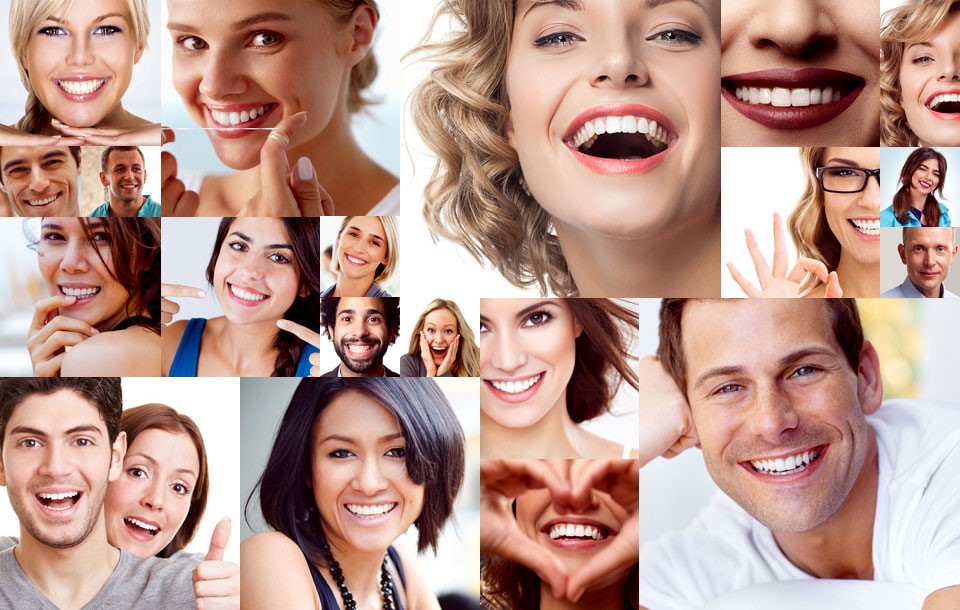 Our Clinical Analysis
What We Achieved
For our dear patients
Special Aesthetic Offers